(ZXS - Mugencore)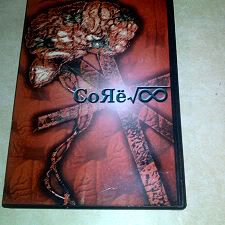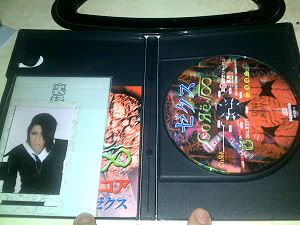 Genre: Alt Rock/Industrial Rock
Released: May 23rd, 2002
Region: Osaka, Japan
Label: kapparecords
Catalog #: KPCR-115
Format: CD
Bitrate: 320 kbps
tracklist
01. CoЯë———√
02. Cutting bl∽D
03. 回転木馬 (SO. ЯEV)
04. 脳内覚醒
05. S. O. O. S.
06. THEME OF PERFECTMAN
07. H∀PPY(X1W-PU1)
ZXS
/ゼクス's final album before their disbandment. Lots of great tracks, some of them new versions of songs that were on demotapes previously, while track 2 is a remake of a song off their second album.
Bought off a visual kei merch trader.