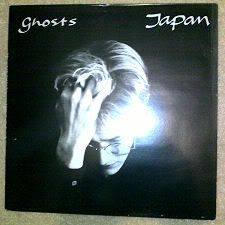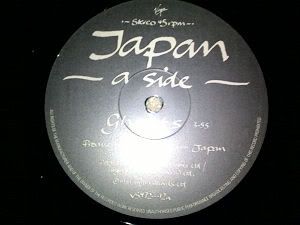 Genre: New Wave/Synth Pop
Released: March, 1982
Region: South London, England
Label: Virgin Records
Catalog #: VS47-212
Format: 12" single
Bitrate: 320 kbps
tracklist
A. Ghosts
B. The Art of Parties (Version)
I'm pushing my own boundaries for this blog by posting this, as I promised I'd only post UNDERRATED music here and Japan and David Sylvian are well loved the world over, but I figured I had to post something in memory of Mick Karn, so here's the much acclaimed Ghosts single, 12" version.
The b-side is a different version of The Art of Parties from the one on Tin Drum(
just named "(Version)" here, later named "(Single Version)
.")
Bought it online from a vinyl dealer.