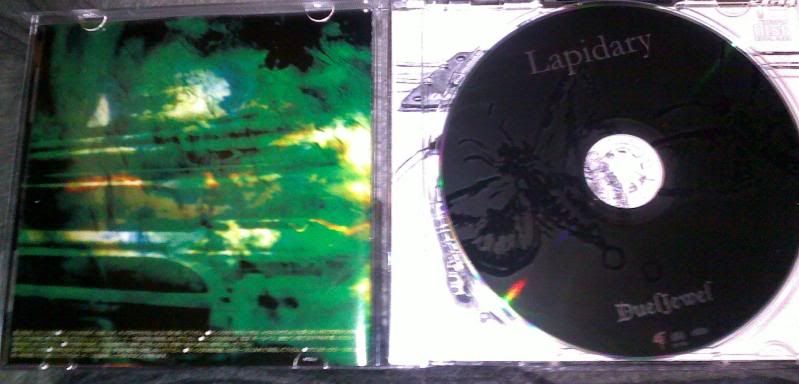 Genre: Alt/Pop Rock
Released: August 22nd, 2001
Region: Tokyo, Japan
Label: Cyber Force
Catalog #: CFTC-0003
Format: CD
Bitrate: 320kbps
tracklist
01. Sp1. 「Suns of Sanctuary」
02.
暗幕
03. Nauthiz
04. RED BEASTを殺せ!!
05. 沈黙
06. 絆~pray to gray~
07.
Promise
08. 「悦」
09. 永遠に夢を重ねて
10. 月と戯れ
11. Sp2. 「Night to suns」
Though these guys are still going strong, they've yet to attract the praise they truly deserve, especially in their native country. They got lots of attention over here in the 'States for frequently playing shows at the anime convention A-Kon during the period that they released this album, but as long as they've been going it's surprising they haven't gotten further in Japan.
Lack of native popularity aside, this debut is one of my favorite albums from any visual kei band ever. Beautiful, almost dreampop-like jangly pop rock that varies in heavyness and lightness here and there, all with the angelic tenor vocals of Hayato soaring over top and soothing you into dream land.
Gorgeous melodies, gorgeous instrumentation and gorgeous dreamy atmosphere. If you're familiar with their more recent work, this sounds NOTHING like that.
Give it a try.
Bought it from an eBay seller.