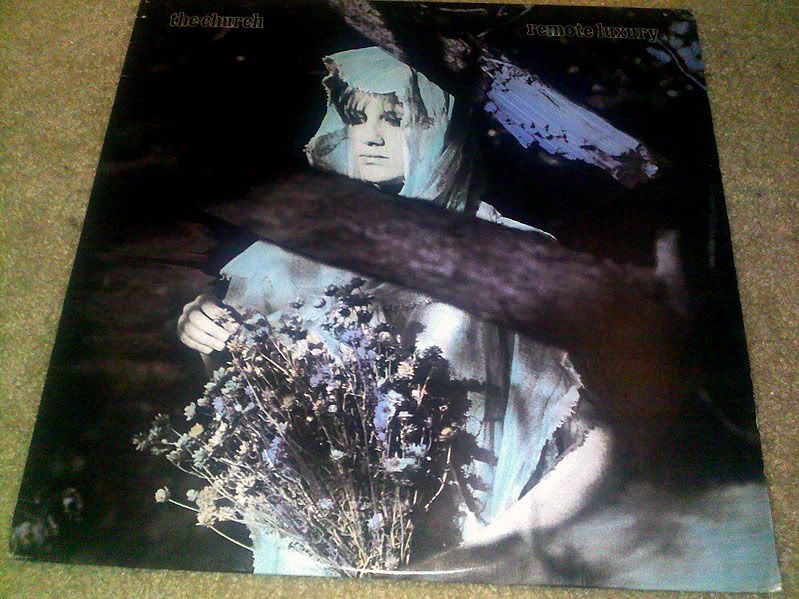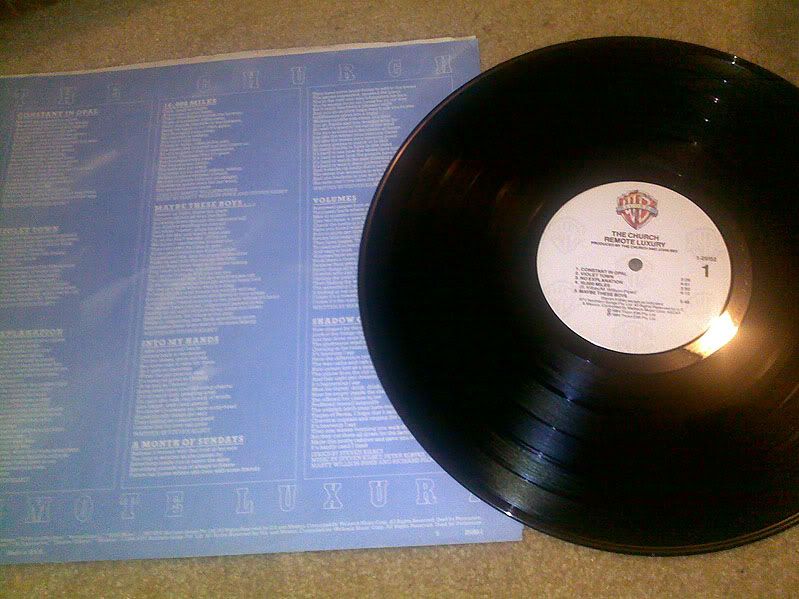 Genre: Rock/New Wave
Released: 1984
Region: Sydney, Australia
Label: Warner Bros. Records
Catalog #: 92-51521
Format: 12" LP
Bitrate: 320 kbps
tracklist
A1. Constant In Opal
A2.
Violet Town
A3. No Explanation
A4. 10,000 Miles
A5. Maybe These Boys
B1. Into My Hands
B2. A Month Of Sundays
B3.
Volumes
B4. Shadow Cabinet
B5. Remote Luxury
Hadn't heard o' these guys before I bought this, but it was in the "new wave" section of a local store and they weren't charging too much for it so I snagged it up. Kind of New-Ordery in sound, has a charming 80's feel to it.
Bought from a local record dealer.