(Misato Watanabe - Lovin' you)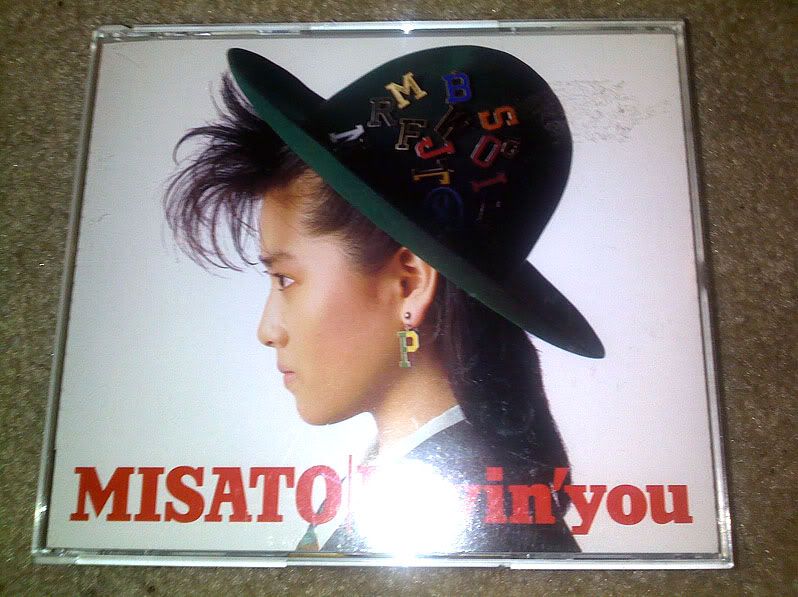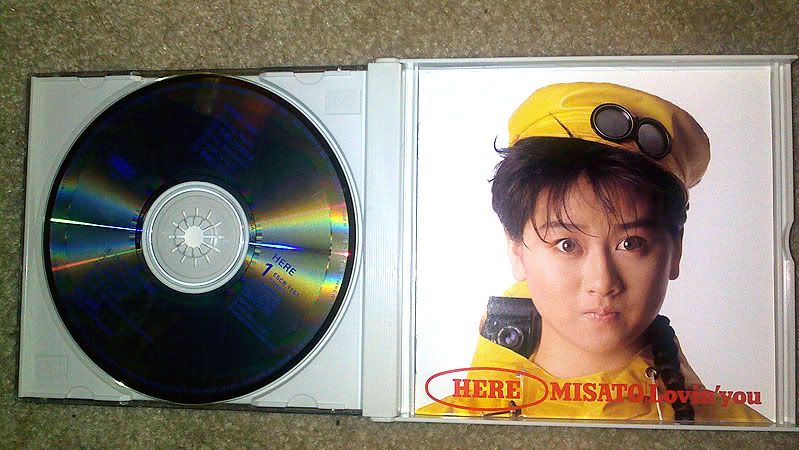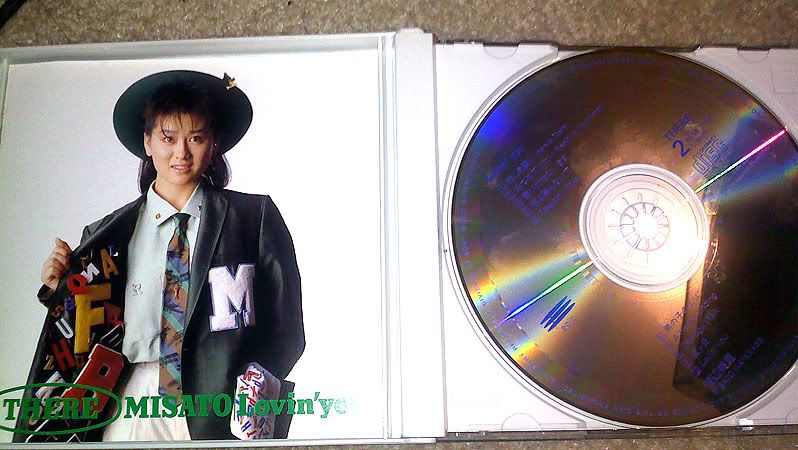 Genre: Pop
Released: 1986
Region: Kyoto, Japan
Label: Epic/Sony Records
Catalog #: ESCB 1161~1/2
Format: 2xCD
Bitrate: 320 kbps
"HERE" tracklist
01. Long Night
02. 天使にかまれる
03.
My Revolution
04. そばにいるよ
05. 素敵になりたい
06. 19才の秘かな欲望
07. This Moment
08. 君はクロール
09. Resistence
10. My Revolution(Hello Version)
"THERE" tracklist
01. 悲しき願い
02.
みつめていたい(Restin' in Your Room)
03. 言いだせないまま
04. 雨よ降らないで
05. Steppin' Now
06. 男の子のように
07. A Happy Ending
08. Teenage Walk
09. 嵐ヶ丘
10. Lovin' you
Double-album by Misato Watanabe, a pop singer/songwriter who, despite having had a few top 3 hits in the 80's, doesn't get nearly enough mention or attention these days. ... Notice how I keep finding ways to justify something I like as underrated for the theme of the blog? I'm bad at following by own guidelines.
Anyways, if you like 80's jpop and you haven't heard any Misato you're really missing out on one of the more notable singers of that era, and this album is the PERFECT one to start with. All of (
what I consider to be
)her best songs in one place!
Bought from Rasputin Music.