(MY LITTLE LOVER - Higasa~Japanese beauty~)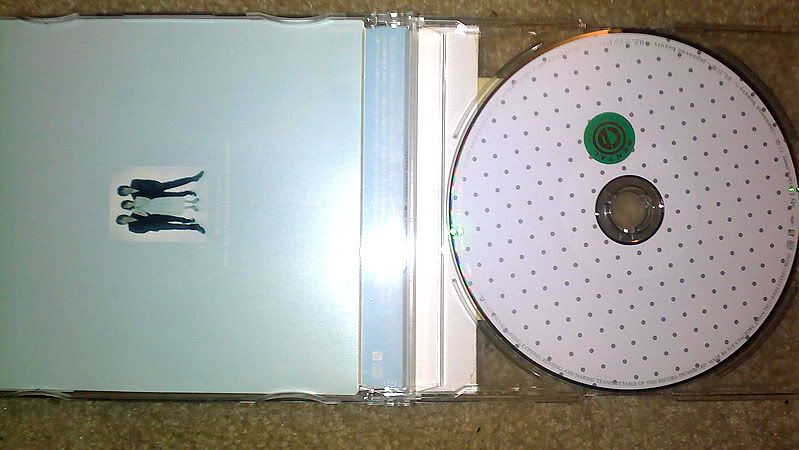 Genre: Pop/Rock
Released: 2001
Region: Yamagata, Japan
Label: Toy's Factory
Catalog #: TFCC-87084
Format: CD
Bitrate: 320 kbps
tracklist
01.
日傘 ~Japanese beauty~
02. マインドゲーム
I first got into MLL after seeing the film "
Lily Chou-Chou wo Subete
". I fell head-over-heels in love with the soundtrack, found out the guy who did it was a man named
Takeshi Kobayashi
, and found out he had some other music he did outside of movie soundtracks. One of them was MY LITTLE LOVER. First album I heard of theirs was "FANTASY" and I loved it. Much lighter in tone than the stuff Kobayashi did for Lily Chou-Chou, but equal in quality. Supposedly, akko, the vocalist of MLL, and Kobayashi are a married couple(
or were at one time
) so it's kind of a husband/wife project.
Their albums are hard to find on the net anywhere and they seem to have a near-nonexistent fanbase in the west, so I've been desperately trying to buy them all up to rip for myself. So far, this is all I've got. :(
Soothing, bright, happy pop rock music with INFECTIOUS MELODIES and beautifully delicate female vocals soaring over top. Give this single a try, and then go look around for some albums until I actually get some to rip for you.
Bought from Rasputin Music.