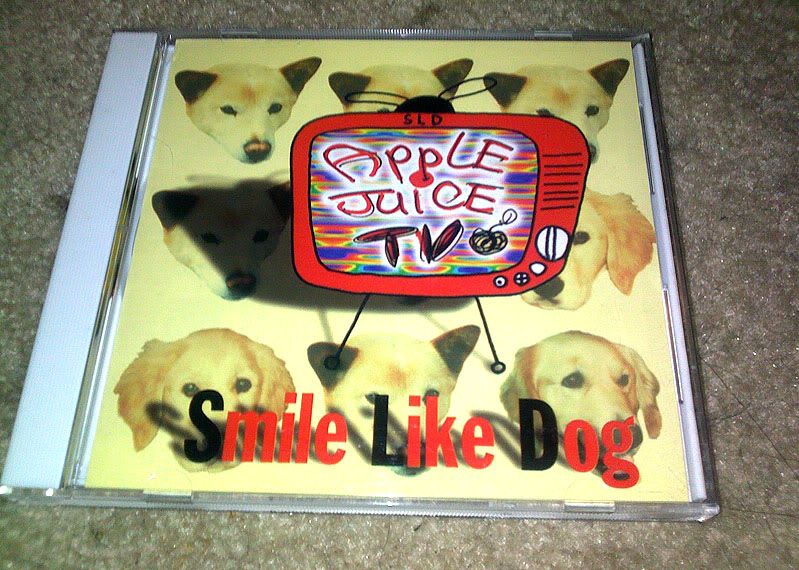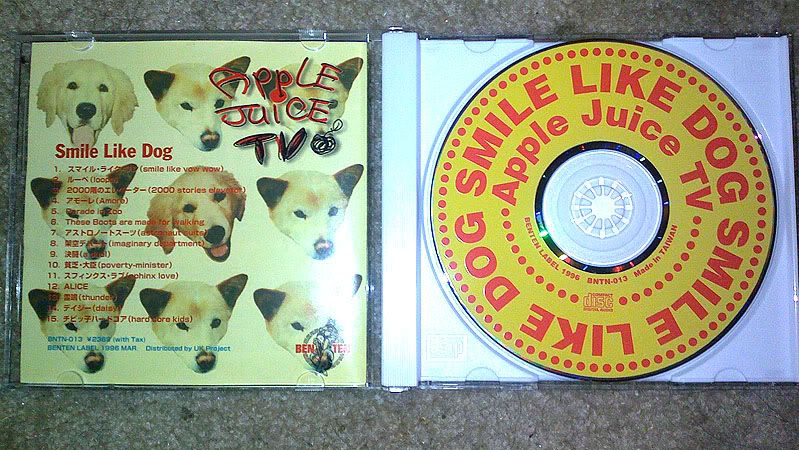 Genre: Alt Rock/Noise
Released: 1996
Region: Japan
Label: BENTEN
Catalog #: BNTN-013
Format: CD
Bitrate: 320 kbps
tracklist
01. スマイル・ライク・ワン
02. ルーペ
03. 2000階のエレベーター
04. アモーレ
05. Parade in Zoo
06. These Boots are made for Walking
07. アストロノートスーツ
08. 架空デパート
09. 決闘
10. 貧乏・大臣
11. スフィンクス・ラヴ
12. ALICE
13. 雷鳴
14. デイジー
15. チビッ子ハードコア
When I picked this up I had NO IDEA what to expect, but the cover art was so quirky and ambiguous I had to get it. Turns out, they sound a bit like if you took Melt-Banana, removed a lot of their technical skill and abrasive intensity, and then made them a lot more goofy and self-indulgent and changed Yasuko into an hyper schoolgirl.
Lots of fun and unpredictable riffing on this disc, coupled with lots of contextless soundbites and sample-laden mid-song intermissions. Definitely glad I bought it.
Bought from Amoeba Music.