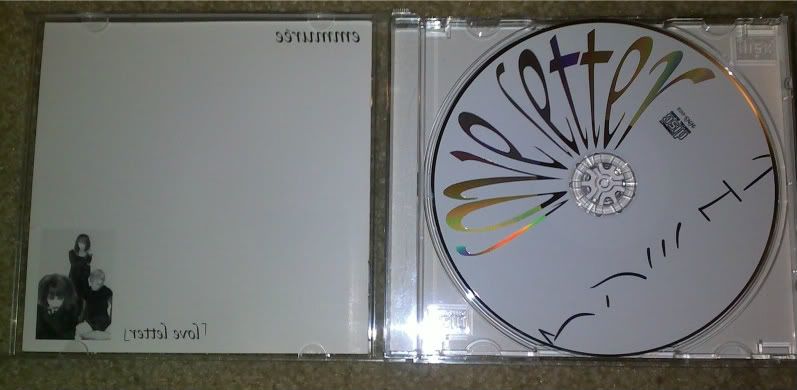 Genre: Goth Rock
Released: December 1st, 2002
Region: Japan
Label: ??? (
anyone know?
)
Catalog #: HNS-002
Format: CD
tracklist
01. ラブレター
02. グロセックス
03.
絵空事の色彩
04. 瓶詰少女
05. 楽園
Easily one of the best goth rock releases that I've ever heard, Japanese or otherwise. These guys have been kicking for about a decade now and they've been consistently awesome since the beginning, but this(
their very first non-demo, non-compilation release
), IMO, is their crowning achievement.
Powerful, emotional, tormented vocals and a heavy focus on jangly guitar and bass. Absolutely breathtaking melodies and atmospheres.
Can't recommend these guys enough.
Bought from a vk merch seller.