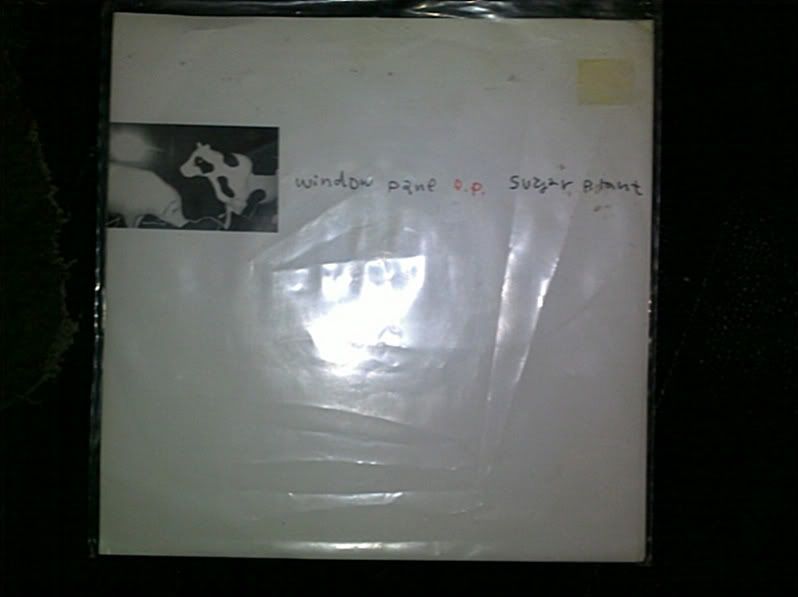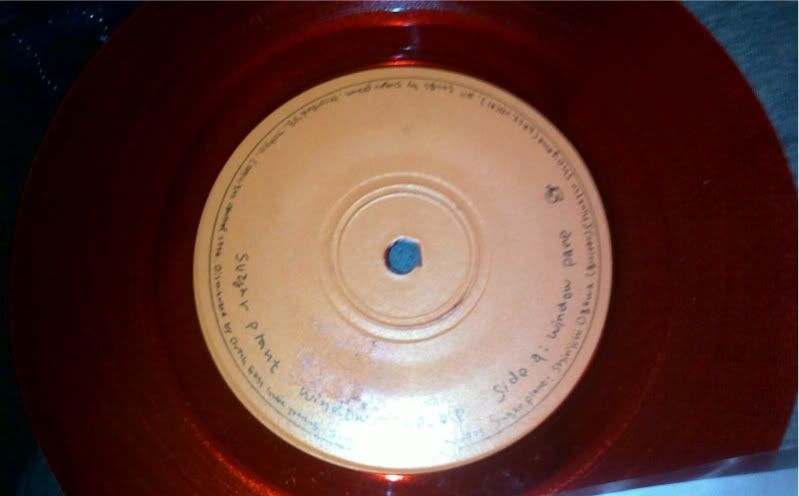 Genre: Pop Rock/Acoustic
Released: 1995
Region: Japan
Label: Sunday Records
Catalog #: Sunday 036
Format: Red 7"
Bitrate: 320 kbps
tracklist
A. Window Pane
B. Book
Soothing, bare-bones acoustic pop. This 7" might not be the BEST introduction to these guys if you've never heard 'em before(
in which case, try their other stuff too,
) but you'll like it if you dig this kind of stuff.
Great music to wake up with a cup of coffee to.
Bought it off an eBay seller.